Demonic World def/attack same with other pk map. Voyager now can use blue kylin set with effect even u r using coral.
Re-Forging Cards new features:
Now you no need to email GM to reforge your weapon,or set. With this You can just click the reforge cards
and it will transfer to equipment. Ok here Tutorial!
*Note:If you put wrong slot, Your gem will be gone! Thank you!
Firstly, read the reforging-card message how to use it.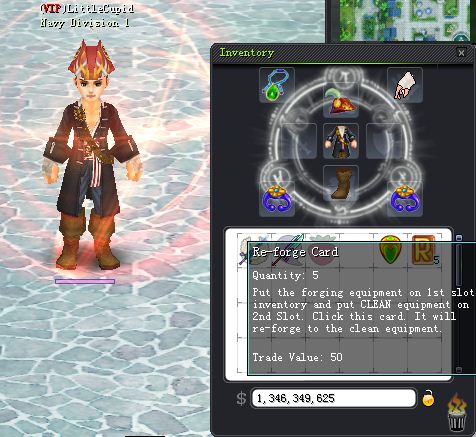 Secondly,Make sure your forging equipment on 1st slot and 2nd slot for clean equipment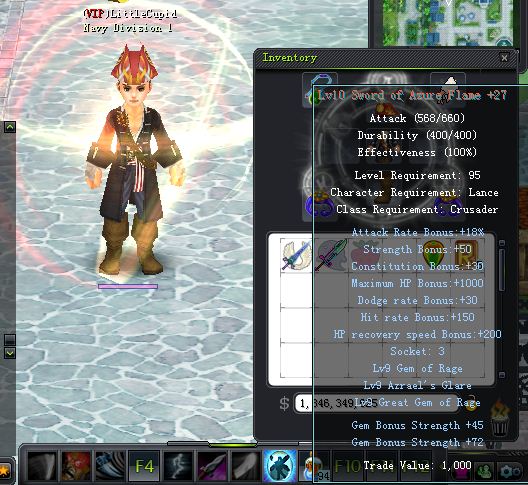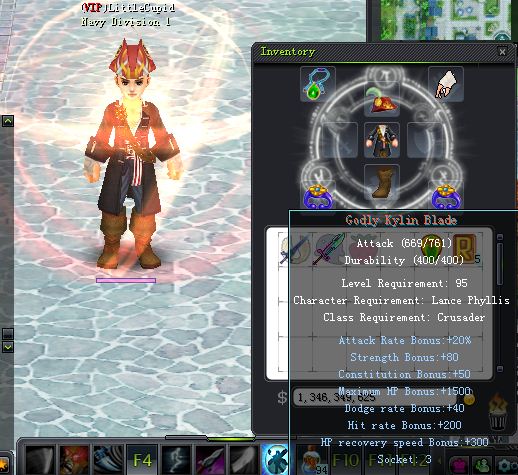 Finally,Double Click the re-forge cards it will transfer gems to clean equipment